Orange County
General Contractor
Custom Home Additions and Remodels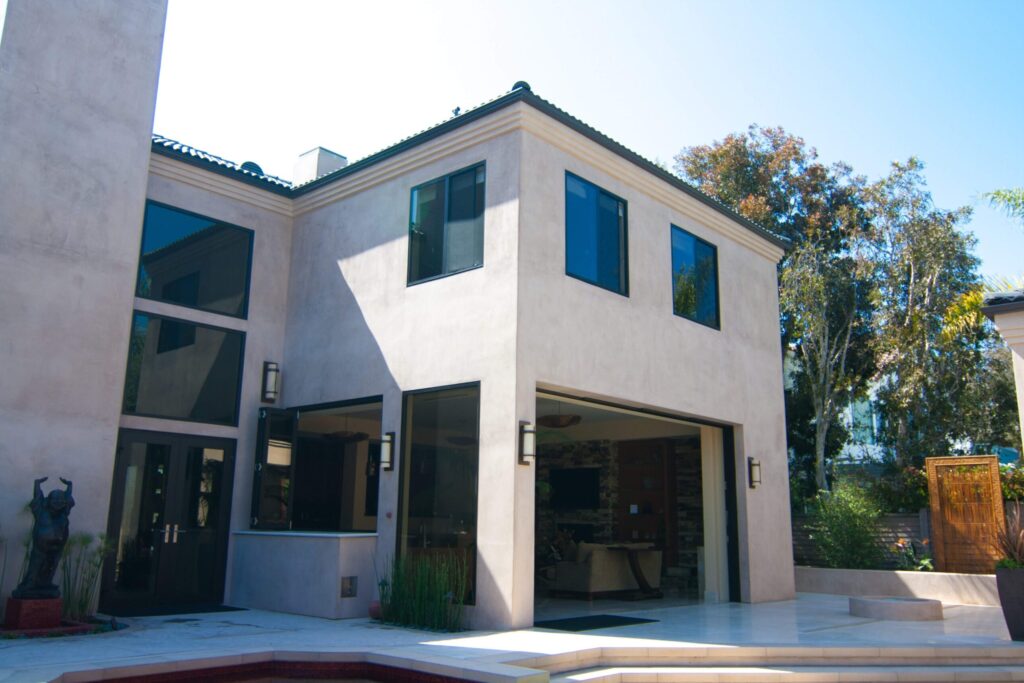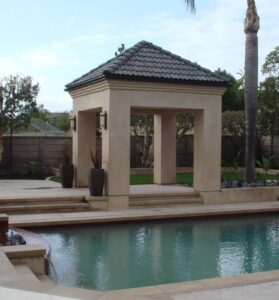 We build everything from commercial storefronts to high-end residences throughout the beach communities of Orange County. We specialize in room additions and complete home remodels.  
We Provide Superior Building Services
Six Reasons For People Choosing Us
In 2002, we constructed an extremely high-end home in Newport Beach. Unfortunately, the contractor was unscrupulous and the home had to virtually be rebuilt. Over the following 6 years, Jeff Carr has reconstructed almost the entire house. He is extremely honest and reliable and his subcontractors and employees are wonderful.
Jeff, thank you so much! Your work is so beautiful. You are the perfect combination of a very nice guy who is very, very good at what he does!
Don't Know Where to Start?
Let's Build your Dream Home