In 1993, Jeff Carr established J. Carr Contracting with a vision to improve Orange County one home at a time.
Since then, we have been busy building some of Southern California's finest luxury homes. It our mission to provide honest, dedicated, and quality service to each homeowner.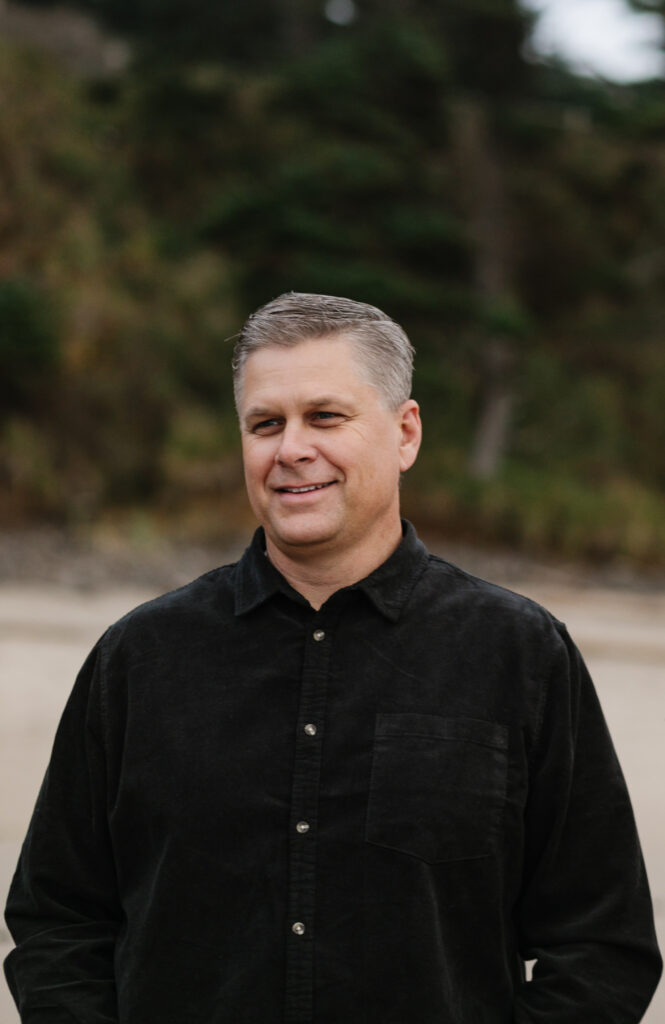 J. Carr Contracting specializes in room additions and home remodels and are managed with the greatest attention to detail. We make sure our homes are precisely built to each customer's needs and wants. We'll build your dream home with the quality it deserves.
Customers find ease of mind when building their home with J. Carr Contracting, as every step in the construction process is done in excellence and efficiency.